Council Funds Farmland Preservation
But Design Guidelines and Infill Redevelopment Programs not Included in Budget
Over the last few weeks we've asked you to join us in telling Council to support funding for farmland preservation, design guidelines, and infill redevelopment initiatives which make our community better by protecting our environment, our local economy, and what makes Lexington-Fayette County special to you.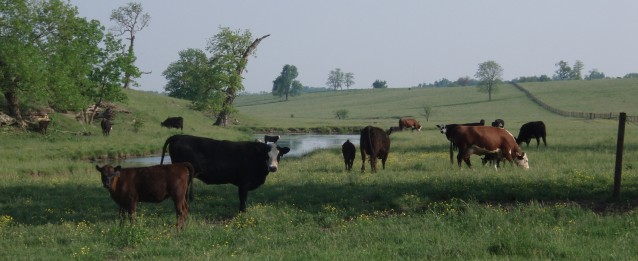 Thank you for your great response in supporting The Fayette Alliance's FY 2011 Budget Request!  READ MORE about the request.
Your voice is important in creating positive change in Lexington, and preserving those key community elements that we all value. As Council hears from more and more grassroots advocates like you, they'll understand it's time to change how we think about city-building and farmland preservation here in Lexington-Fayette County.
On Thursday, June 23rd Council adopted the FY 2011 Budget, which begins July 1, 2010. Council approved our request for continued funding of the PDR program, which is matched by $2 million from the federal government. However, Council did not approve funding for the research and implementation of downtown design guidelines and form-based codes, or a Land Bank and Vacant Land Commission.
The Fayette Alliance will continue to promote these essential policies at government on behalf of the community. Stay involved by signing up for our news updates and action alerts.
Thank you for your help! Together, we are making Lexington great by promoting our town, our farms, and our future.
'