Fayette Alliance is a non-profit dedicated to achieving sustainable, equitable growth in Lexington-Fayette County through land-use advocacy, education, and research.
As your voice for sustainable growth, we believe that preserving our unique and productive bluegrass farmland, advancing innovative development, and improving our infrastructure are essential to our collective success in Lexington. Through our efforts at government and beyond, Fayette Alliance positively impacts countywide planning and zoning laws and policies – which are the building blocks of a better quality of life, economy, and environment for us all.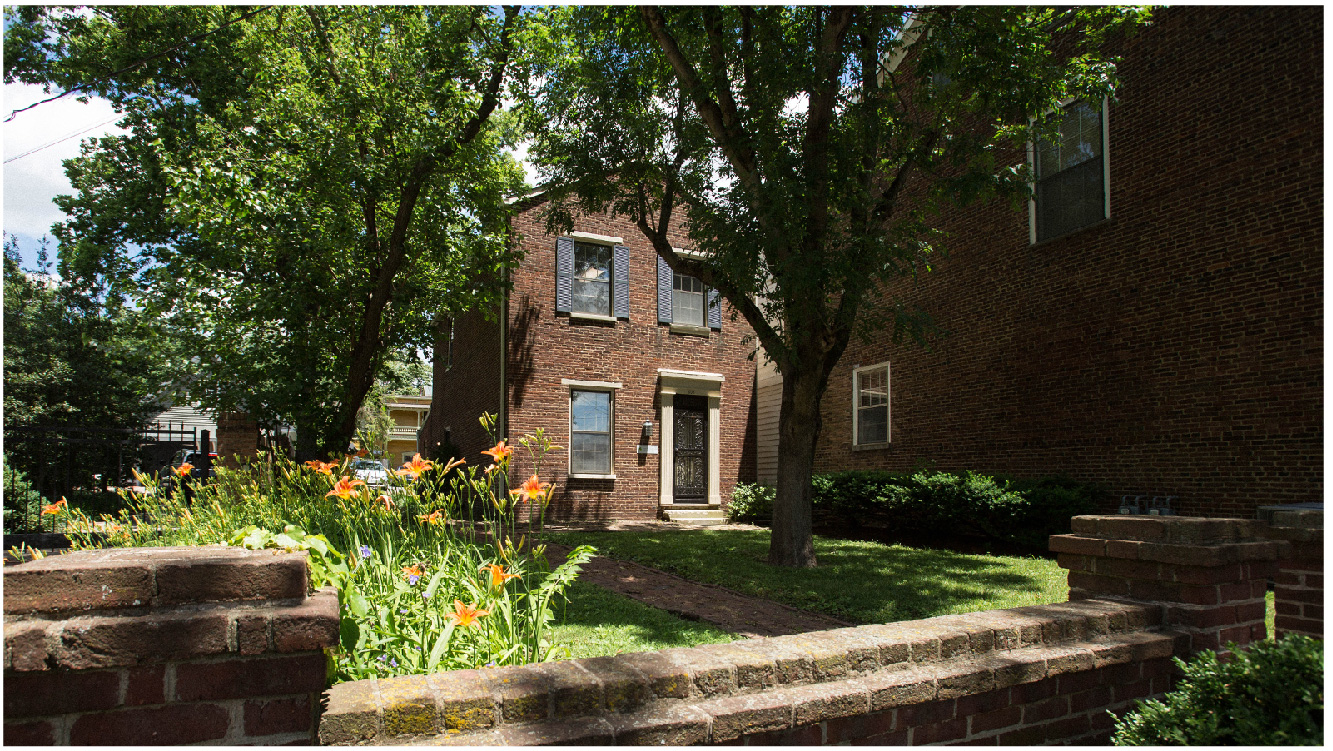 Our Vision: Lexington-Fayette County will be the model for sustainable growth by balancing and connecting our vibrant city with our productive and beautiful Bluegrass farmland.
View Fayette Alliance Annual Report