Keeneland Bluegrass International Cup & An Evening in the Gardens
Due to regulations in place from COVID-19, the Bluegrass International Cup committee has decided to cancel this year's event. This is Fayette Alliance's largest fundraising activity and this decision was not made lightly.
Proceeds from the Bluegrass International Cup make up over 10% of Fayette Alliance's annual budget. If you enjoy our event year after year, we ask you to consider making a donation to support our work in the Lexington-Fayette County community. As a non-profit organization, we depend on donations from engaged citizens like you!
---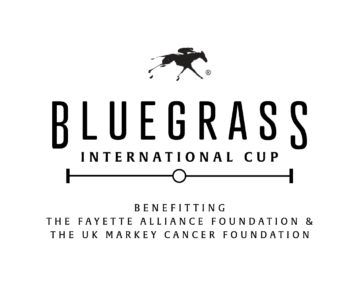 Evening in the Gardens & Bluegrass International Cup are annual events benefiting the Fayette Alliance Foundation and the University of Kentucky Markey Cancer Foundation. More than 600 people attend these benefits to support our world-class city, farms, and healthcare in Lexington, KY.
Since 2007, the Bluegrass International Cup has been affiliated with the four-week annual "Polo in the Park" polo tournament. Guests of the Bluegrass International Cup watch exciting high-goal polo, while also enjoying exquisite food and live music following the match.
Beginning in 2012, Evening in the Gardens is held the night before the Bluegrass International Cup. 150 guests enjoy gourmet food and signature cocktails in an unparalleled and elegant setting. Due to its incredible success, Evening in the Gardens has become an annual tradition leading up to the polo festivities.
If you have questions about sponsorships for Bluegrass International Cup or Evening in the Gardens, please contact info@fayettealliance.com or call (859) 281-1202 for more information.
---
 2019 Event Information
See Press Release on Keeneland Sponsorship
A special thanks to our 2019 sponsors:
BGIC Title Sponsor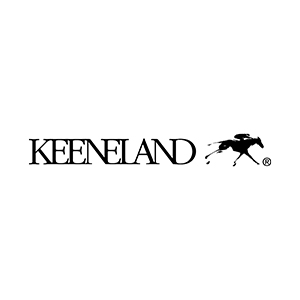 BGIC Match Sponsor
EIG Title Sponsor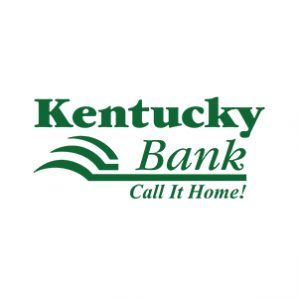 BGIC Team Sponsors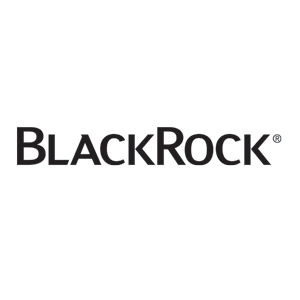 BGIC Chukker Lounge Sponsor
EIG Presenting Sponsors
BGIC Chukker Sponsors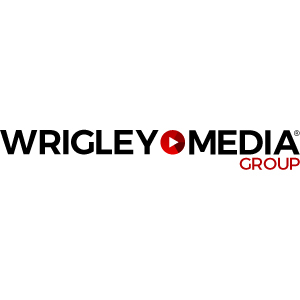 BGIC Presenting Sponsors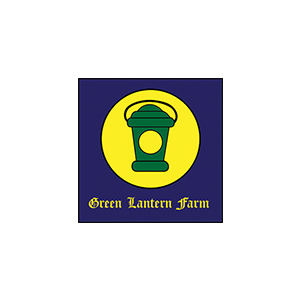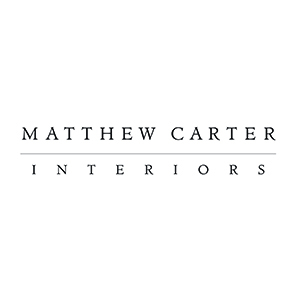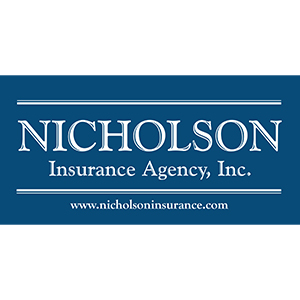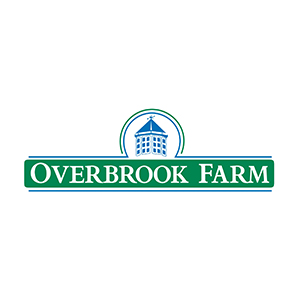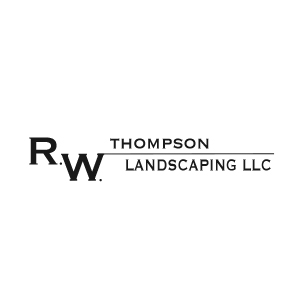 BGIC Divot Stomp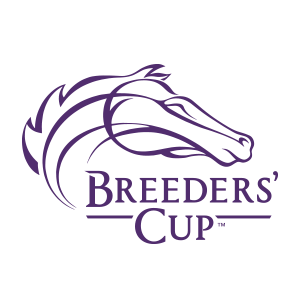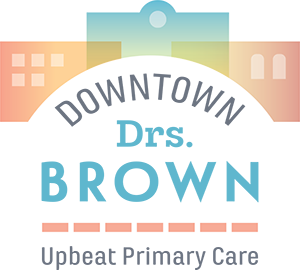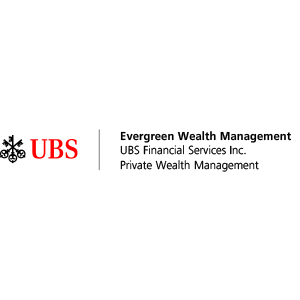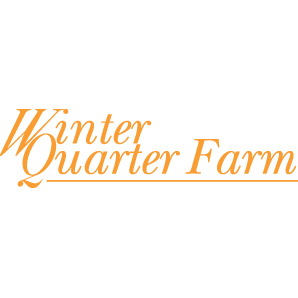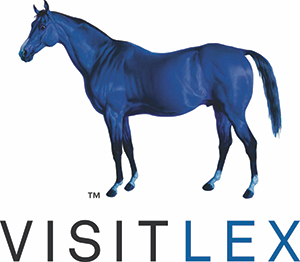 In-Kind Sponsors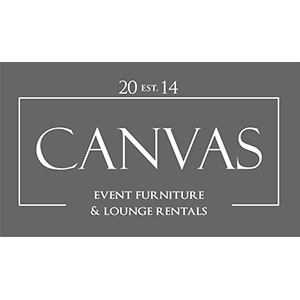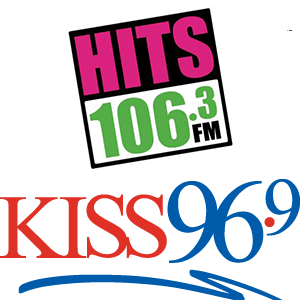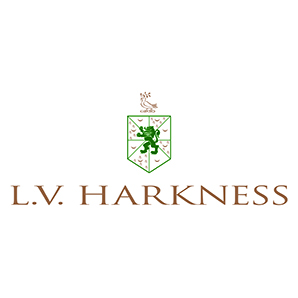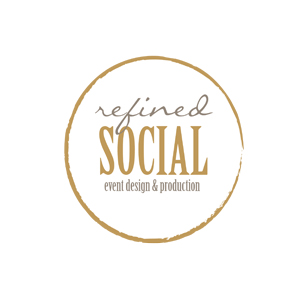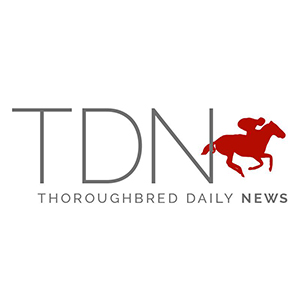 Underwriting Sponsors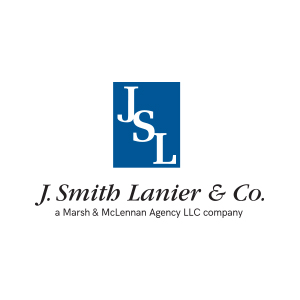 Check out photos from Evening in the Gardens 2018.
Check out photos from Bluegrass International Cup 2018.